10 Best Ice Fishing Lakes in the US
When summer ends and winter rolls in, most anglers will put away their fishing equipment until the cold season is over. However, some will still want to continue their favorite activity, even when all the waters have frozen over. The US offers numerous ice fishing spots for novice and experienced anglers. Here are some of the best ice fishing lakes in the US.
Devil's Lake in North Dakota is one of the best ice fishing lakes in the US, with over 100,000 acres of ice. Some of the best fishing spots along it include Cactus Point, Rocky Point, and Minnewaukan Flats.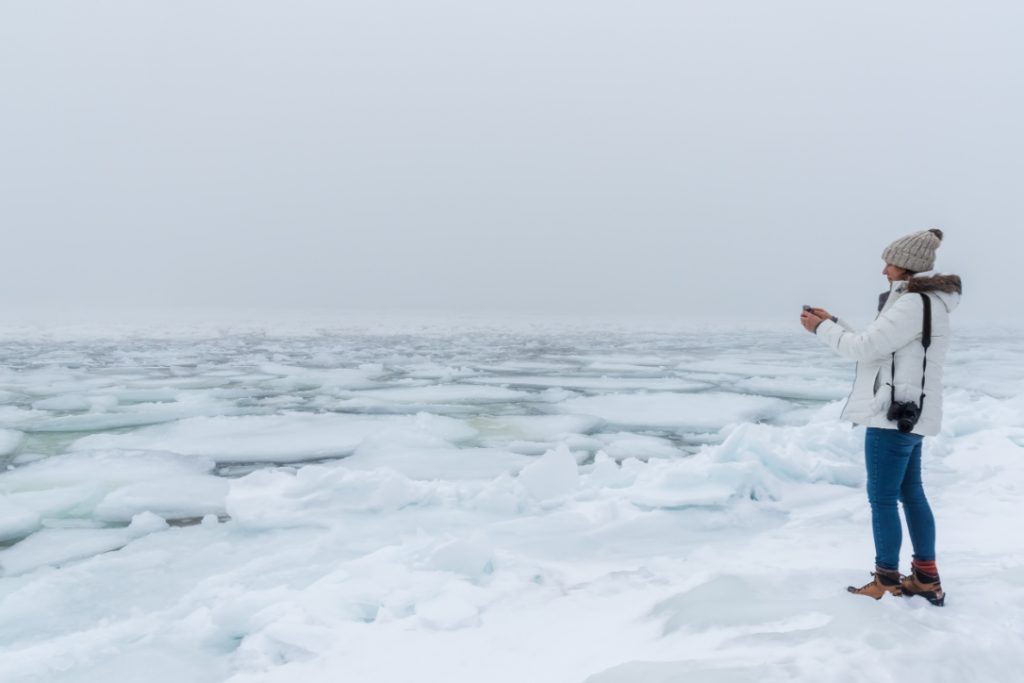 Lake Michigan, one of the five great lakes in North America, offers great spots for ice fishing. The lake is home to many fish species such as lake trout, rainbow trout, salmon, and walleye. To increase your ice fishing experience on Lake Michigan, get an Ambush skid house to shelter you from the cold.
Just at the base of Carson Mountain is Silver Lake, a great spot for ice fishing in the Golden State. Here, you'll find a variety of larger fish, including Mackinaw trout weighing approximately 12 pounds and more than 30 inches long. There are also some brooks and cutthroat in this lake.
Lake Champlain offers multiple ice fishing spots when the water freezes. Here, you can get a variety of fish, including lake trout, salmon, and perch. Some of the famous spots along the lake are Port Henry, Champlain Bridge, and Bulwagga Bay.
As early as November, the waters in Red Lake start to freeze, forming an excellent ice fishing spot. The lake has two parts connected by a channel. The Red Lake in Minnesota is packed with walleyes, perch, and large crappie.
Lake of the Woods covers Canada, Ontario, Manitoba, and part of Minnesota and connects to the Great Lakes. Grab your skid house and head over to this lake to catch a variety of fish species like walleye, crappie, whitefish, bass, pike, and many more.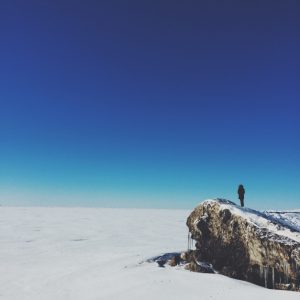 This is the eleventh largest lake globally and the fourth largest of the five lakes in North America. Lake Erie offers excellent catches of walleye, bluegills, and perch. It is one of the best ice fishing lakes in the US.
Lake Winnebago is a freshwater lake located in east-central Wisconsin. It is one of the best lakes to enjoy ice fishing, offering varieties like perch and walleye.
The Richardson Highway offers excellent accessibility to the Quartz and Birch Lakes, both great ice fishing spots in the US.  As soon as the ice thickens, head over to these lakes to catch some rainbow trout, salmon, and other varieties.
Located in Le Sueur County, Minnesota, Lake Washington is an excellent spot for ice fishing. The lake measures 1,487 acres and is 50 feet deep. The lake offers great catches like walleye, crappie, and bluegill. For more tips when ice fishing in Minnesota, check out this blog!
Conclusion
The above are some of the best ice fishing lakes in the US you should try during your next ice fishing adventure. To get the best out of these destinations, find a local charter or guide, and don't forget your Stryker or Slayer skid ice house! Get the most out of your ice fishing with an Ambush Ice Fishing House!