ABOUT AMBUSH
We will consistently deliver premium grade products to outdoor enthusiasts and professionals with extraordinary service, quality and value.
By listening to our customers, our skilled design, engineering and build teams will strive to provide the best possible outdoor experience to people of all abilities, by creating superior outdoor products that last a lifetime.
– Tim Hilde, CEO
Why choose Ambush?
We've made it our mission to create the best outdoor products on the planet.
Why? Because our family and friends deserve the best, and we think yours do too. We want to exceed your every expectation for what premium ice houses can be.
Our exclusive dealers are hand-selected to provide exceptional value and service, and we are committed to delivering products you'll enjoy for many seasons to come.
The bottom line? At Ambush, we don't cut any corners and we don't compromise on quality.
We build every skid house to last a lifetime. Come join the Ambush family today.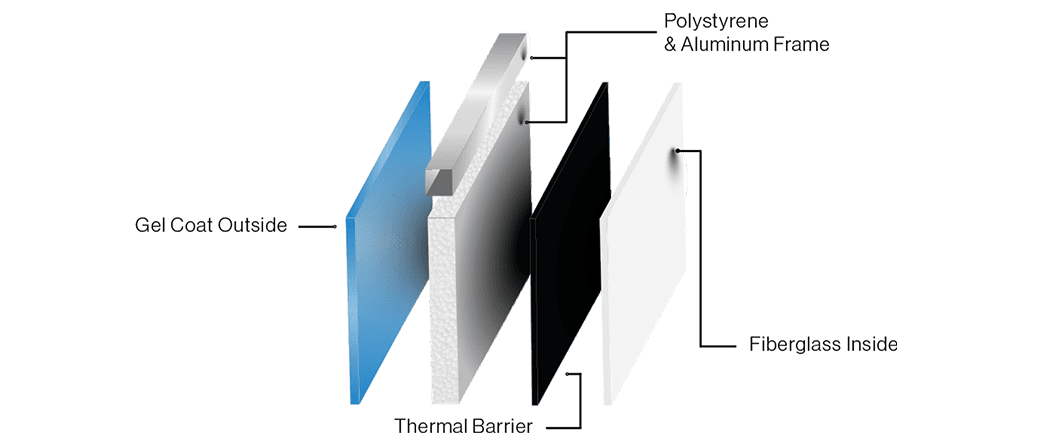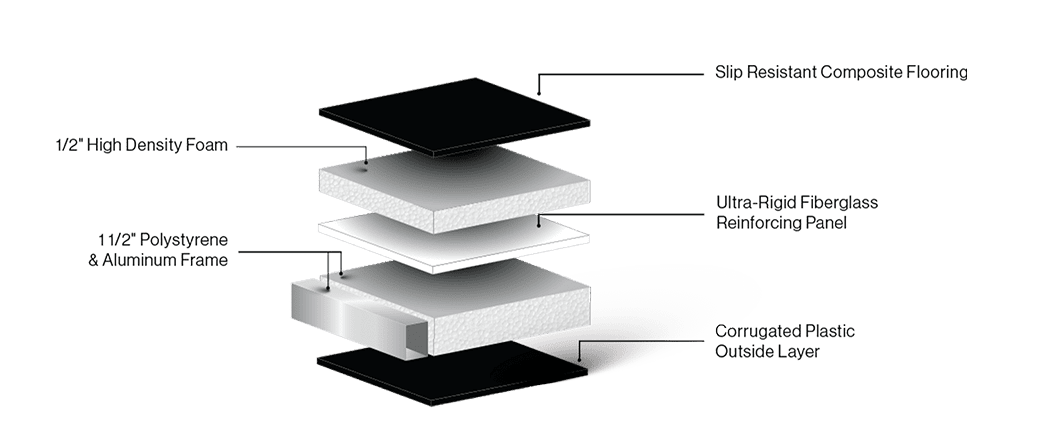 Our Windows
Ultra quiet, hinged operation with 3 levels of water penetration protection:
1) Rubber automotive grade seal.
2) Felt pile keeps bugs out and provides tight seal.
3) Inside channel with weep holes to the outside.
Tinted glass, conceals and does not scratch like plexiglass/acrylic.
Our Doors
A 30" by 70" door with an aluminum frame, lockable paddle latch, insulation, and automotive
grade weather stripping.